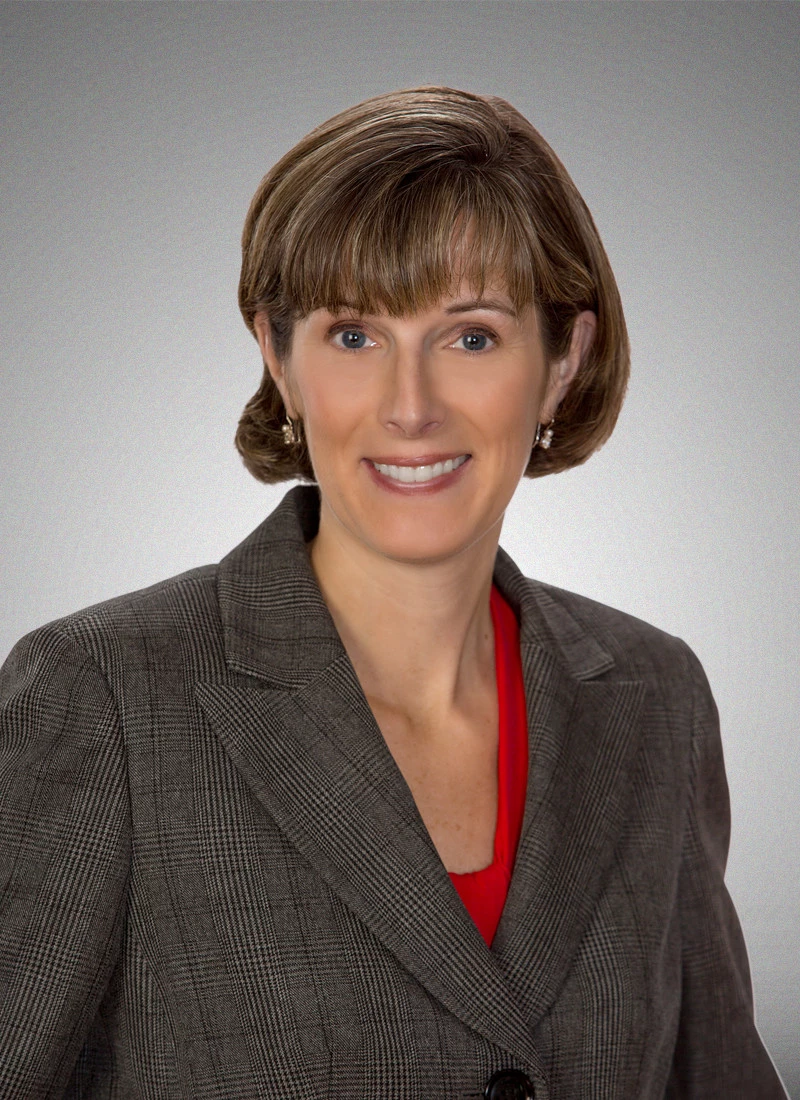 Kerri Spurr Gallaway
Executive Vice President/ Property Management, RPA
Education:
BA, Susquehanna University, 1994
Professional Experience:
Kerri joined A.W. Perry in 2006 and in July 2022 was appointed Executive Vice President/Property Management. A great-great granddaughter of our founder, Kerri provides property and asset management oversight for A.W. Perry's entire commercial property portfolio in Greater Boston and on Boston's South Shore as well as directing the company's marketing initiatives. Kerri has spent the last 12 years overseeing property management, asset management and leasing of Perry's Downtown Boston Portfolio and 16 years directing marketing initiatives for the Company. Previous to A.W. Perry, Kerri spent 10 years as an inside sales supervisor for D&H Distributing Company, a major wholesale distributor based in Harrisburg, PA.
Professional & Civic Affiliations:
Kerri currently serves as a Director on the Board of the Downtown BID (Boston Business Improvement District) and served as a member of the Steering Committee which was instrumental in the formation of the Newmarket BID. Kerri is a member of Building Owners and Managers Associations (BOMA) Boston and previously served as an Industry Director on BOMA Boston's Board of Directors. Kerri is a licensed Real Estate Broker in Massachusetts and holds a Real Property Administrator (RPA) designation.