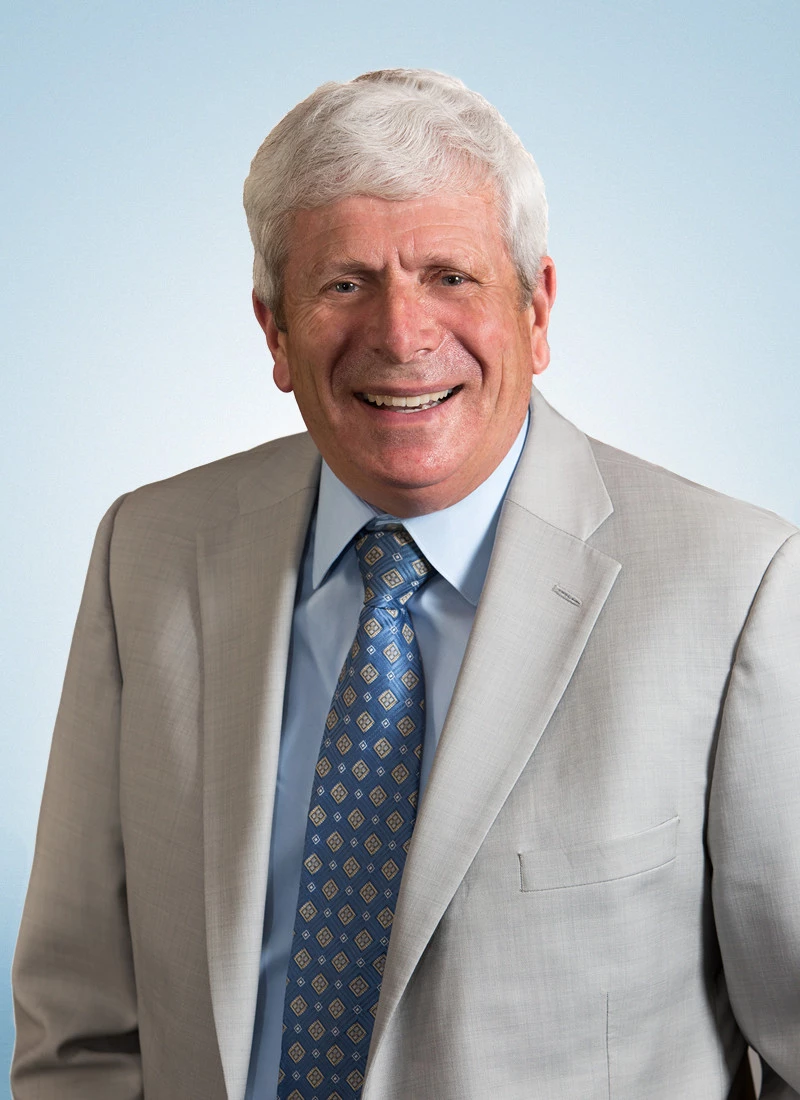 John H. "Jack" Spurr, Jr.
Vice Chairman
---
Education:
BA, St. Lawrence University

MBA, Cornell University
Professional Experience:
Jack joined A. W. Perry in 1982 after a career as a Certified Public Accountant. Jack was the Company's President and Chief Executive Officer from March 2004 until March 2017 when he "semi-retired" to a part time position as the Company's Vice Chairman. He is on the Board of Directors and continues to oversee Perry's Residential Development division on the South Shore.
Jack is an active principal of TR Advisors, a Company affiliate that specializes in transportation and government real estate services working with both private investors and developers and government entities.
Professional and Civic Affiliations Throughout his career, Jack has been active in business and industry organizations. He is past chairman of the Downtown Boston Business Improvement District which he continues to serve as vice chairman. From 1985 to 2018, he served on the board of directors of Independent Bank Corp., parent of regional bank Rockland Trust Company. He is past chairman of the South Shore Chamber of Commerce, past president of the Greater Boston Real Estate Board and the Building Owners and Managers Association – Boston (BOMA) and past director of the Boston Municipal Research Bureau. Jack also serves area non-profit organizations. He is chairman of Friendship Home, Inc, which serves people with developmental disabilities, and a trustee of South Shore Health System Charitable Foundation.